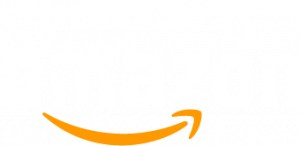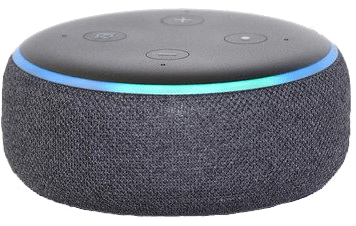 Transform your Amazon Alexa device into a vintage radio with this Old Time Radio skill.
Listen to classic radio shows from a bygone era. Shows such as Philip Marlowe and Dragnet. Whatever your taste in shows, you're sure to find it on Old Time Radio.
Browse the shows: AlexaOTR.com
To start – just say 'Alexa, start Old Time Radio'.
Or, you can jump straight in and say – 'Alexa, ask Old Time Radio to play Ranger Bill'.
If you're not sure which Old Time Radio station to listen to, you can always play a station by genre.
The genres are: Comedy, Horror, Drama and Various.
Just say: 'Alexa, ask Old Time Radio to play Comedy'
Also features vintage commercials!
Add this vintage radio skill to your Alexa today!
Like football? Check out our Soccer Flash skill for the Amazon Alexa.
Just add your favourite football teams to Soccer Flash, then whenever a goal is scored in a match featuring any of your teams, Alexa will send you a notification.